The Liberty Heat Seal Grocery Tote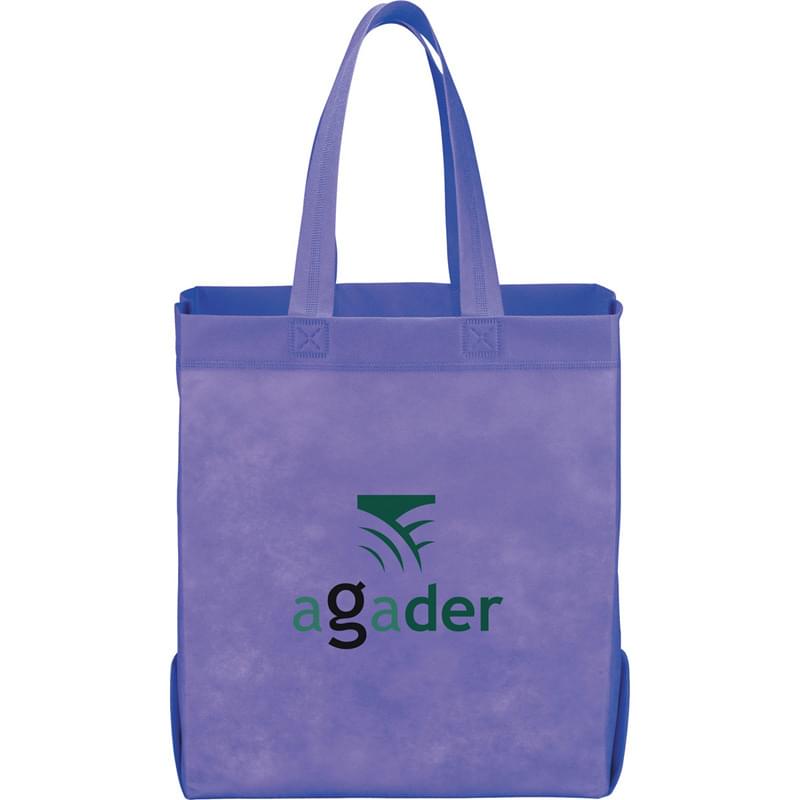 Open main compartment with double 21" reinforced handles. Heat-sealed construction. Reusable and a great alternative to plastic bags.
Size
15" H x 13" W x 7.75" L
Material
Lightweight Non-Woven Polypropylene
Tariff Disclaimer
Prices are subject to change due to tariff volatility. Please call to confirm pricing prior to placing your order.