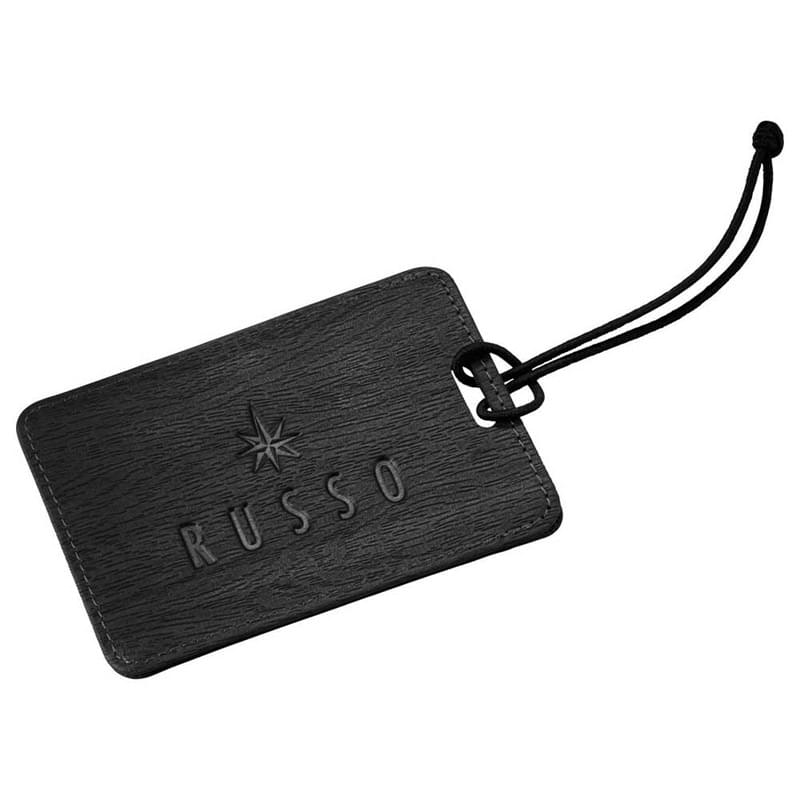 Identify your luggage with the unique Dakota Collection Luggage Tag that holds a standard business card and clearly displays your personal information for quickly picking up your luggage. The 6.5" elastic cord secures your business card in the holder as well as securing to your luggage.
Size
2.95" H x .13" W x 4.33" L
Tariff Disclaimer
Prices are subject to change due to tariff volatility. Please call to confirm pricing prior to placing your order.