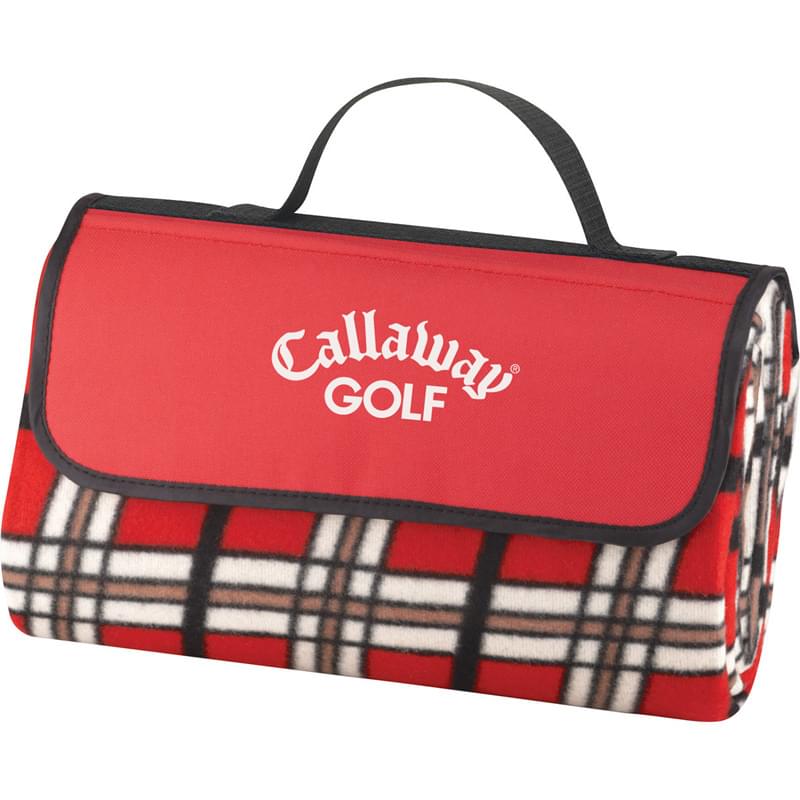 Includes foam lining and water-resistant PVC backing. Velcro closure. Front pocket on flap. Carry handle. Unfolded blanket size: 49" W x 52" L.
Size
6.5" H x 12" W x 4" L
Material
Polyester Fleece
Tariff Disclaimer
Prices are subject to change due to tariff volatility. Please call to confirm pricing prior to placing your order.