Lip Moisturizer - All Natural USA Made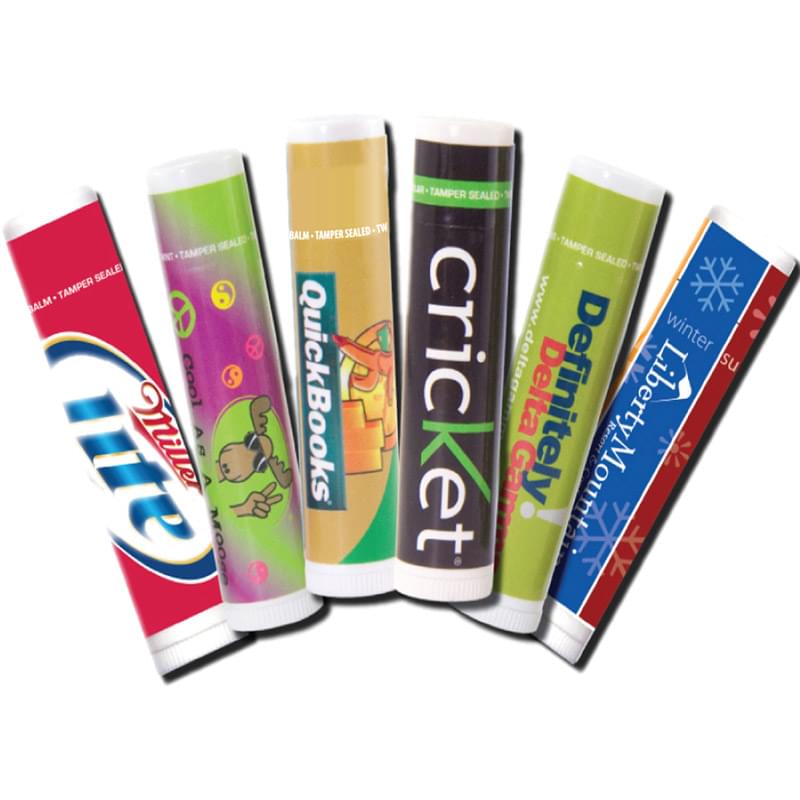 All natural 100% beeswax premium lip-moisturizer coming in 10 colors, 9 different color caps and leash colors, and white, black or clear tube. Made in the USA and following FDA guidelines and cosmetic industry testing for Quality Assurance. Available in 100 flavors.
Production Time
7-10 Working Days
Tariff Disclaimer
Prices are subject to change due to tariff volatility. Please call to confirm pricing prior to placing your order.