Personal Comfort Travel Kit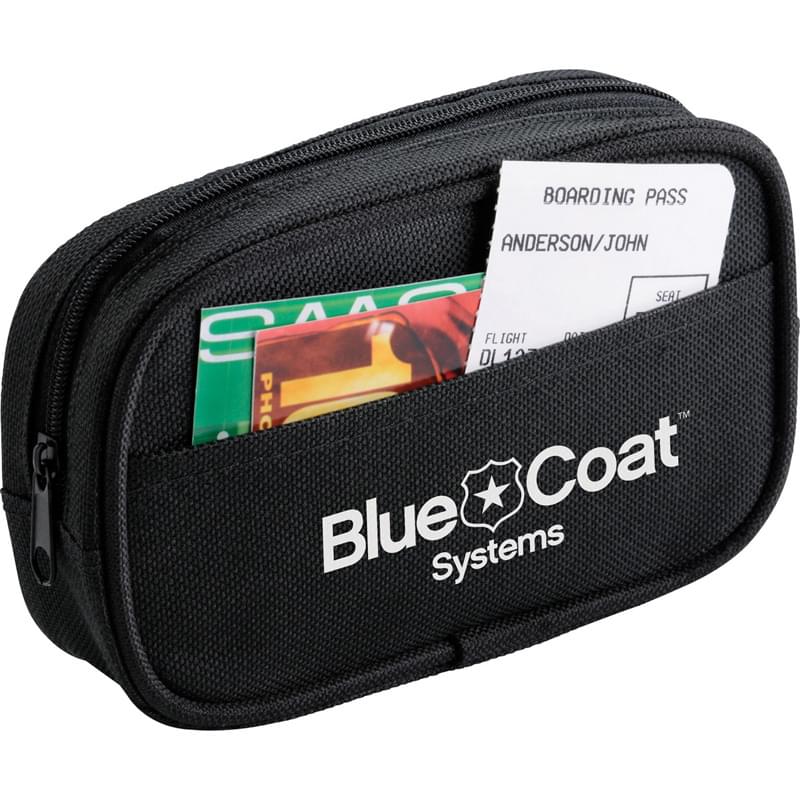 Zippered pouch  with open-top front pocket. Includes 2 soft foam earplugs, black eye mask and inflatable soft-touch neck pillow.
Size
3.75" H x 6" W x 1.5" L
Material
Woven Nylon Case
Tariff Disclaimer
Prices are subject to change due to tariff volatility. Please call to confirm pricing prior to placing your order.