Ambassador Square Ballpoint Stylus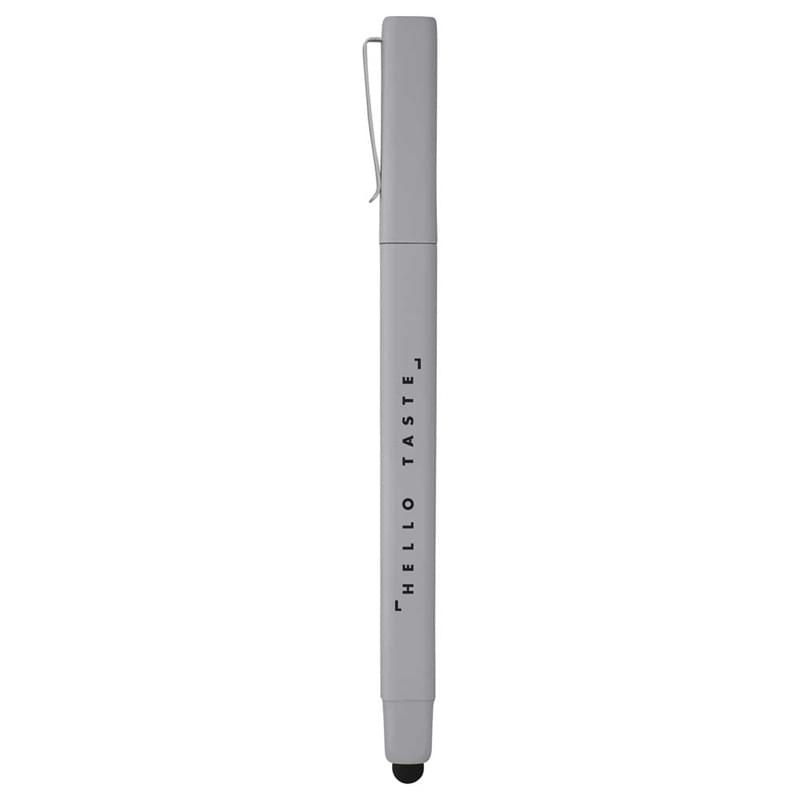 Square barrel with removable pen cap. Metal pen clip allows for this pen to be inserted into a journal spine or on front cover. Soft, rubber stylus. Includes premium black ballpoint ink cartridge.
Tariff Disclaimer
Prices are subject to change due to tariff volatility. Please call to confirm pricing prior to placing your order.