Jute Single Bottle Wine Tote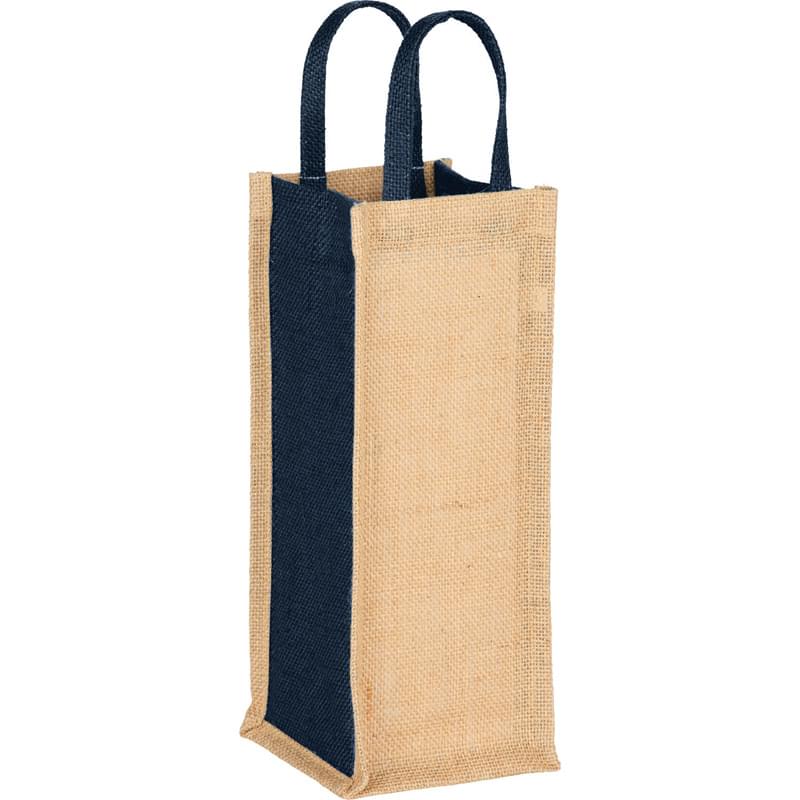 This tote was designed for a single bottle of wine. It offers color pops in the gussets and grab handles.
Size
12.00" H x 4.50" W x 4.50" L
Tariff Disclaimer
Prices are subject to change due to tariff volatility. Please call to confirm pricing prior to placing your order.