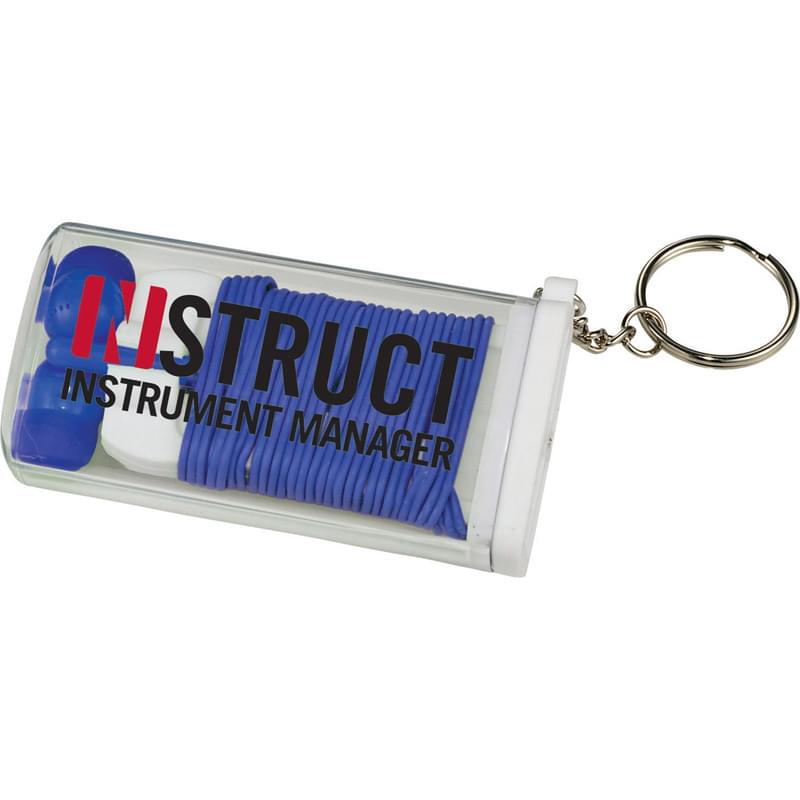 Use with any standard audio device. The plastic case offers a trendy storage option. 3.5mm audio jack and 46-inch earbuds cable.
Size
3" H x .69" W x 1.5" L
Tariff Disclaimer
Prices are subject to change due to tariff volatility. Please call to confirm pricing prior to placing your order.