Dual Pocket Slim Silicone Phone Wallet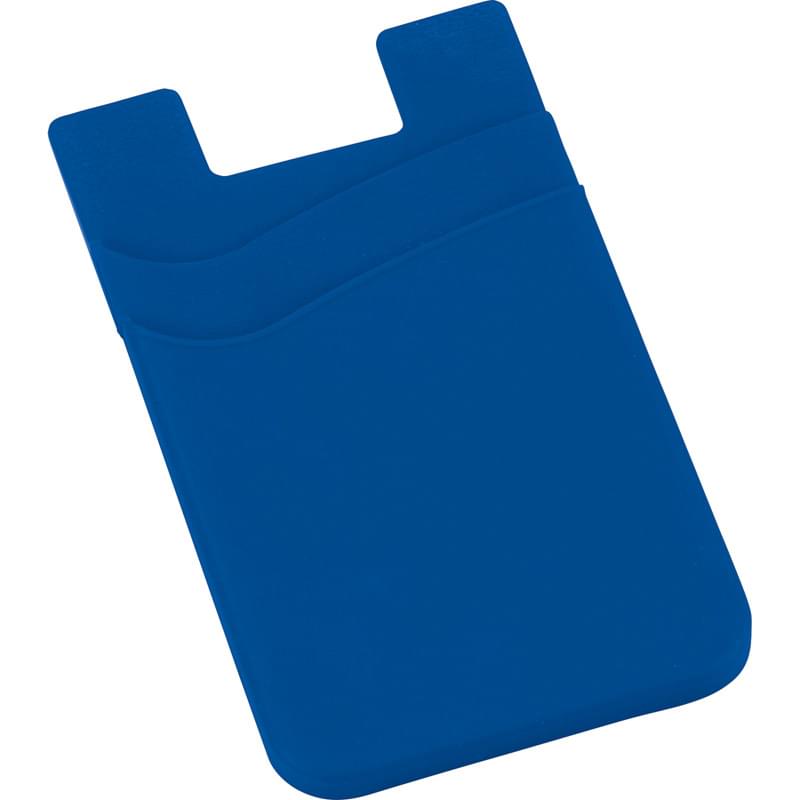 Adhesive tape on the back allows for easy application on most flat-backed smartphones. It has two pockets that each could hold one credit card/identification card/room key card/5 business cards or cash. Due to item material, PMS matching is not available.
Tariff Disclaimer
Prices are subject to change due to tariff volatility. Please call to confirm pricing prior to placing your order.