Quick-Release Tape Measure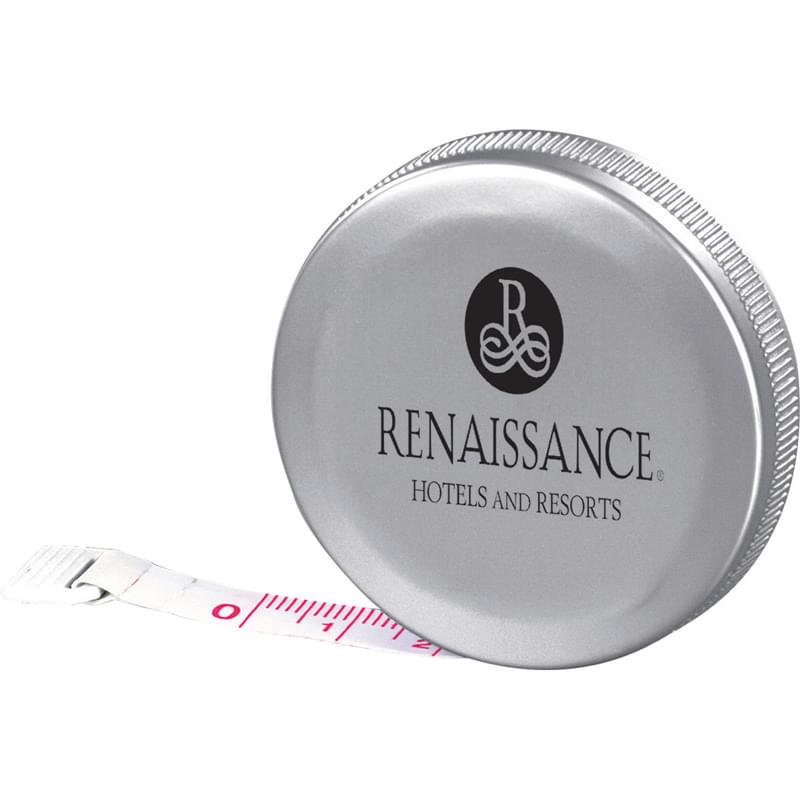 60-inch retractable tape. Standard and metric measurements. Tape automatically stops at desired distance when extracted. Quick-release button rewinds tape into case.
Material
Plastic Case With Polyester Tape Measure
Tariff Disclaimer
Prices are subject to change due to tariff volatility. Please call to confirm pricing prior to placing your order.