Pedova Soft Bound JournalBook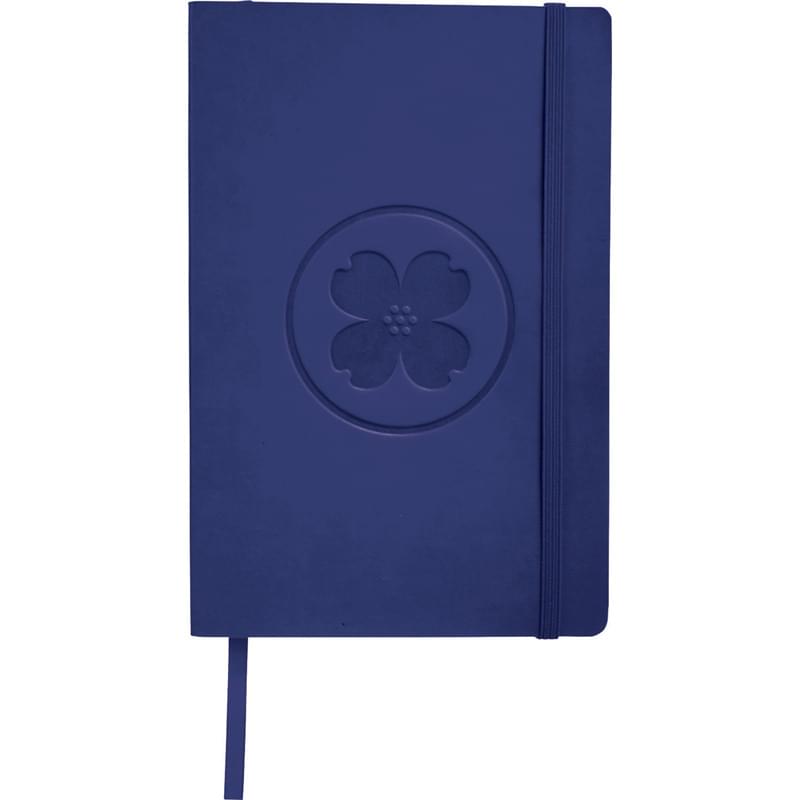 Flexible cover with built in elastic closure. Ribbon page marker. Document pocket on interior back cover. Includes 80 sheets of lined paper.
Size
8" H x 5.5" W x .5" L
Material
Italian Ultrahyde
Tariff Disclaimer
Prices are subject to change due to tariff volatility. Please call to confirm pricing prior to placing your order.