Domeable Rotate Flash Drive 2GB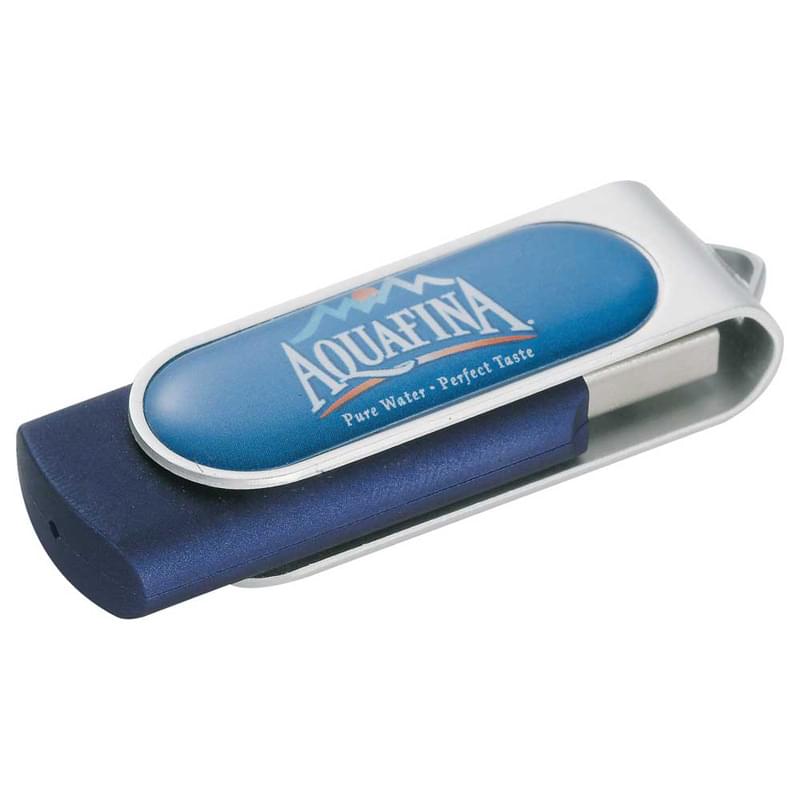 Flash drive folds into a protective aluminum cover. RoHS compliant. Domed decorating method provides logo pop. Plug and play technology on Windows XP or above and Mac OSX or higher.
Size
2.21" H x 0.43" W x 0.75" L
Material
Aluminum and ABS Plastic
Tariff Disclaimer
Prices are subject to change due to tariff volatility. Please call to confirm pricing prior to placing your order.