Bullware Wine/Growler Tote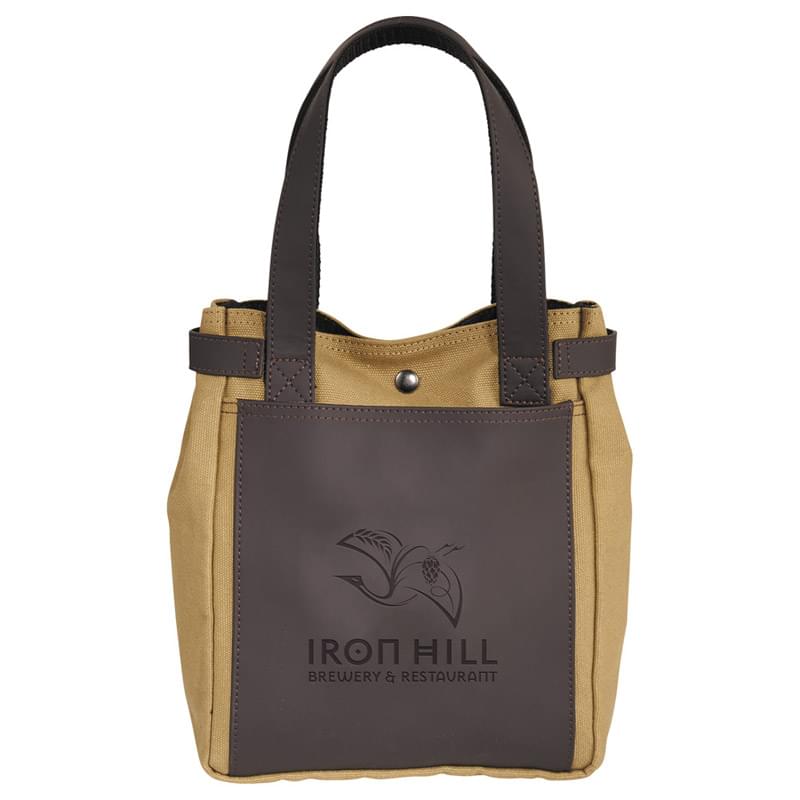 Grabbing booze by the horns. Double wine bottle or single growler storage. Includes Ultrahyde front pocket. Snap closure. Hop on the Bull. Craft up the night. Live Classy.
Size
9.88" H x 7.13" W x 4.38" L
Tariff Disclaimer
Prices are subject to change due to tariff volatility. Please call to confirm pricing prior to placing your order.